Hello again
Check out news about our new album below.
First of all, thanks for being here with us. Maybe you've been with us since our beginning, maybe you're new, or just checking in. Regardless, it means a lot. It's definitely no secret that we've been off the grid for a while — and we've got lots to say.
But before we get into that, the simple news is that we finally finished our record. It's the result of years (we know it was too many) of personal change, from the inception of our band before we hit our 20s, into the dark abyss that is the "what does this all mean?" phase.
If you haven't yet, check out our new single Pacific. We'll have 11 more songs for you to listen to on Friday. The album is called Wonder, Wander.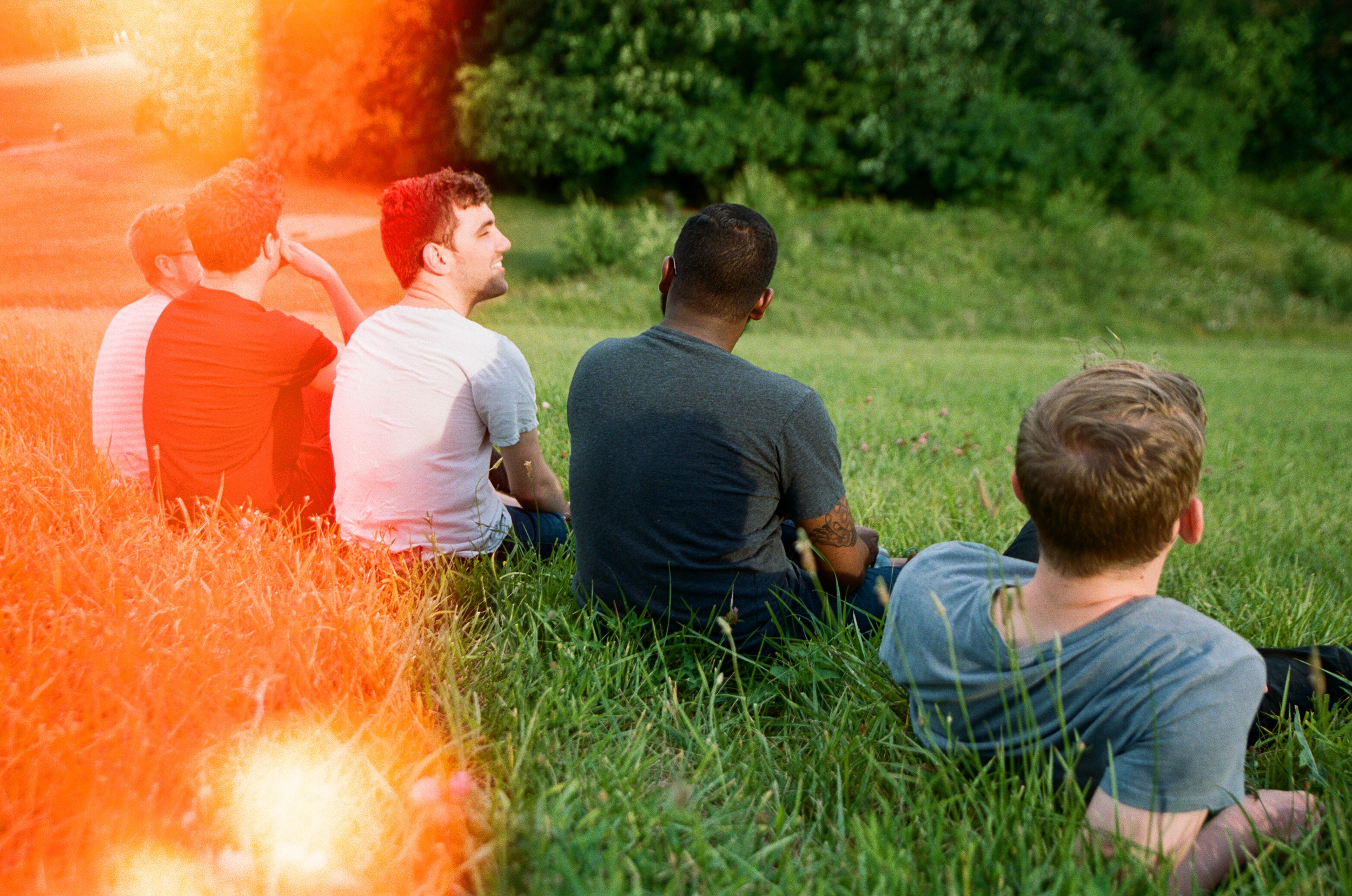 This band has been a massive pillar of constance in our lives for the last 8 years (holy shit).
We've traveled, we've laughed, we've grown to 5 — and until two years ago, we were ready to take on anything. So when it came time to track the growing list of songs we'd been demoing for years, we fired up a Kickstarter and got after it. The outpour of support filled our hearts and we will never forget how lucky we are.
But around that exact same time, the freight train of our jobs, finances, and adult bullshit started barreling towards us. It was hard for us all to talk about. It took time for us to sort of get over ourselves and understand the fact that we all had to take care of ourselves for a bit.
The past year.
About a year ago, we all met up over some beers. We cried and laughed a lot. Despite failing to make the album on time and "hitting it big" (lol), we all really missed each other. People change. Even your brothers. But we're learning that that's okay. And it's actually way more sustainable for us to accept that.
The first day we got back together to play, after a near 1.5 year break, we wrote a song instantly. Some good vibes just never leave. So we're riding our own wave right now. Lately, we've been writing new stuff and just enjoying it.
We are letting this record out to the wild and it feels freeing. We'll be back out there eventually, but we want to put all of our focus into shaping what's to come. Expect sporadic updates and a less "dormant and vague" vibe.
We can't say enough about your support over the last eight years of this band. It's taken a bit to get back into the groove, but the wheels are turning and new songs are forming. It's different, it's loose, and for the first time in a few years, we're not overthinking it. We're riding our own wave right now and holding onto that feeling — feels good to be back.
Sometimes it takes longer, longer & you try to wait but you wonder, wander
Album Release:

Friday,
October 5
2018